About
Hello!
Since before I can remember I've been fascinated by people and their lives. I love discovering those little details and events that help shape a person.
I am passionate about telling stories and helping people to tell their own stories. I love to do this through recording life stories and making audio documentaries, conducting in-depth interviews, recording podcasts and audio portraits. You can check out my work at The Curious Cat.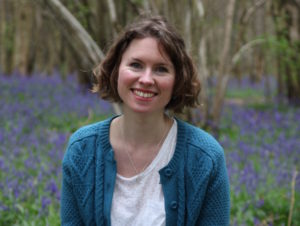 I truly believe in the importance of communication and connection – in listening and in speaking; in having a voice and in being heard.
I have a background in social anthropology and love to place the human experience at the heart of everything I do. By listening to other voices and experiences and by sharing our stories I really believe that empathy, compassion, connection, and kindness can flourish.
I am a sensitive and intuitive interviewer and  have extensive experience of recording life stories and with working with a diverse client group.
I have recorded life stories, oral histories, and in-depth interviews for

Private clients
Southdown – a large not-for-profit specialist provider of care, support and housing services for vulnerable people. Examples of my work can be found here and here.
WRVS (Women's Royal Voluntary Service)
Brighton & Hove Museums
The Duke of York's 100 Project
Individual charities and not-for-profit organisations, for example PLOT 22
Social and community development research projects led by local authorities and their partner organisations

In 2010 I delivered a workshop on oral history in the community at the Living Memory: Reminiscence, Oral History and Intergenerational Work conference at the University of Sussex.
With best wishes,
Vaska
To book a Life Story for someone you love, please call me on 07745 152741 or email me at vaska@lifestorytelling.co.uk